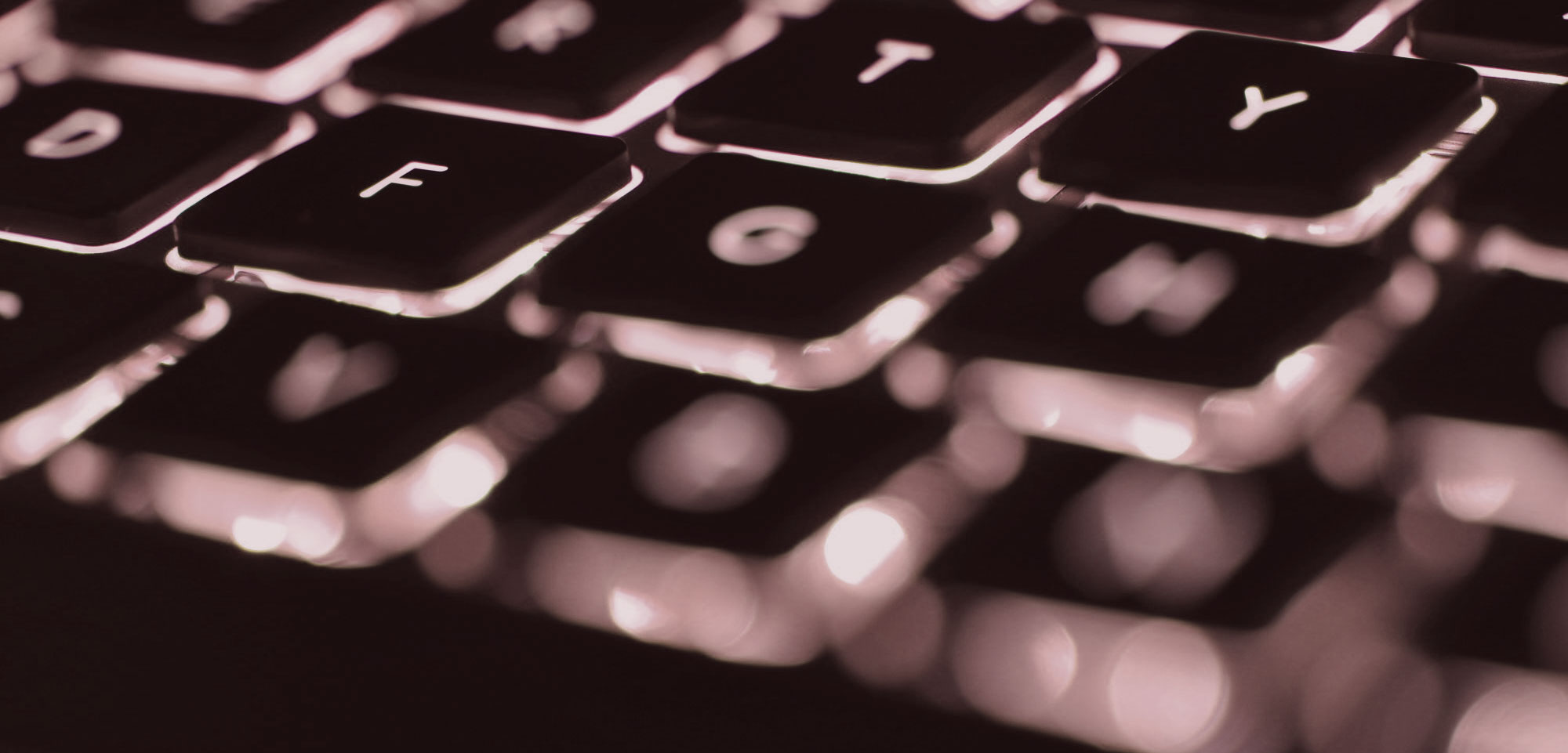 Managed IT and Outsourcing
IT Outsourcing service and consultation is one of the most critical services an organization need to improve operational efficiency, reduce cost, and meet its employees' needs for new applications and technologies.
The world is changing and technology are evolving on daily basis, keeping your organization up-to-date with those changes is challenging and compels your organization to be more agile.
Fastrabbit can help you inject more flexibility into your business model by delivering IT outsourcing services that encompass the network, data center, cloud services, end-user machinery, software and support.
Fastrabbit has an extensive experience in IT products and services, focused on helping customer creating a vertical integration and achieve a competitive advantage. The approach of Information Technology is evolving from managing IT equipment to managing IT services as a utility. Fastrabbit operates year-round, supporting IT outsourcing contracts in Jordan.
Outsourced IT Service
Fastrabbit provides end-to-end support for infrastructure, desktop platforms and your staff. Combining great customer service with a deep level of technical skill and capability, we provide your users with the IT capabilities and the type of service and responsiveness they require to perform their roles.
Fastrabbit proactively manages IT environments with a highly skilled and consistent Service Desk to support client staff and provide them with peace of mind.  We ensure system up-time, reliability, and improved user satisfaction.
Service Level Agreements (SLA's) and strict processes, from logging a call to completion
Proactive support that continues as your business grows and changes
24 x 7 monitoring and maintenance to support the existing ICT environment and users
Transforming and streamlining of IT operations and services, in-line with business and financial requirements
Applications Support
More and more organizations are relying on Microsoft's Productivity Platform to support critical applications, information and processes. It's vital the correct support model is in place to ensure the platform performs to the required level, and is available to support all business functions.
Fastrabbit supports the full Microsoft Productivity Platform, whether on-premises, in the Cloud, or both.  It enables you to focus on your business without worrying about day-to-day issues.  When a technical issue impacts your business operation, you don't need to worry about support costs.  You'll have unlimited support calls for a fixed monthly fee.
Fastrabbit provides a proactive suppor by highly qualified Microsoft experts that focus on ensuring your Microsoft productivity services are performing at optimal level, reducing issues and the risk of downtime.
Infrastructure Support
The success of any business and its user environment depends heavily on the back-end infrastructure achieving high levels of availability and performance.  With virtualization and now Cloud services in place in many businesses, the need to keep these all operating at an optimal level is even more critical, with each server vital to the overall service offering.
Fastrabbit offers a range of services, from those designed to augment your own capabilities through to management of the entire platform.
With vast experience in maintaining and operating server environments, offering 24×7 monitoring and management of your environment, Fastrabbit is the partner you can rely on.
Have a question? We would love to answer you
Contact us today and our sales engineer will get back to you in almost no time. Contact us