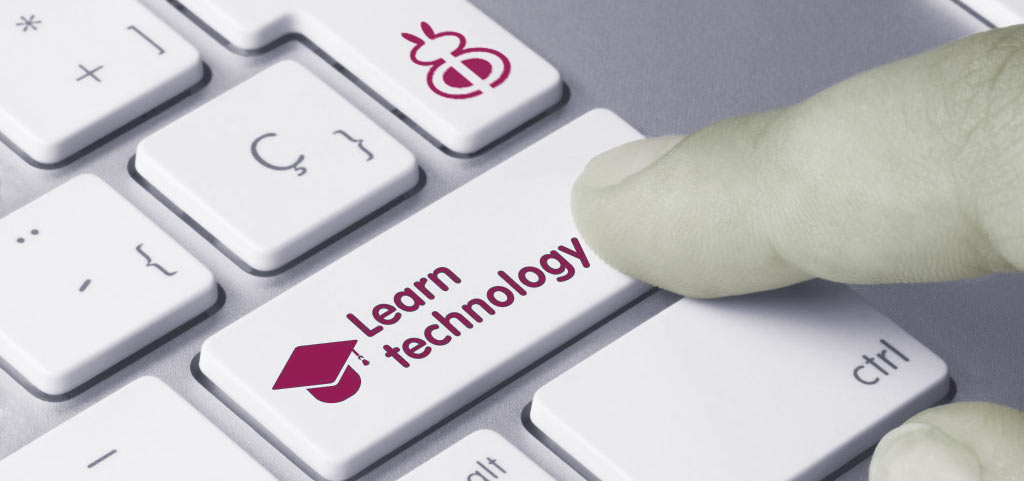 Corporate Information Technology Training Services
It is important to remember that despite a growing demand for skilled employees, organizations still need assurance that the professionals they hire can handle real-world, technology-based responsibilities. FASTRABBIT offers the sought-after credentials that demonstrate these qualities.
It doesn't matter if you've just finished school , need a computer qualification to get advanced in your career, retired or over 60 or need to send your staff on corporate computer training – choose from a wide range of current, relevant computer training courses that are always in demand in the workplace.
FASTRABBIT has extensive experience in training organizations and individuals in IT. We provide tailored training in the following areas:

Get certified for Microsoft technology and products. Explore our computer courses and exams, and take your career to a new level along with your corporate Networking, systems and infrastructure.

The Security Certified Program is a network security training program that includes several certification options for information technology professionals. To qualify, a minimum of two years experience is required in networking.

A Certified Ethical Hacker is a skilled professional who understands and knows how to look for weaknesses and vulnerabilities in target systems, but in a lawful and legitimate manner to assess the security posture of a target system(s).
Have a question? We would love to answer you
Contact us today and our sales engineer will get back to you in almost no time. Contact us