Microsoft Servers Installation & Configuration
Fastrabbit specialized team in Microsoft products can help you organize and make sure your data and network services are always available to support your organizational goal, increasing data availability to your organization staff and protecting it against loss or damage.
Implementing servers or business services is cost effective service as it saves time, resource and assure data and service integrity for the organization.
Fastrabbit offers a variety of Server solutions, such as Domain Controllers setup and configuration, Exchange Servers and many other business services.
Domain Controller Setup and Configuraiton
Windows Server Installation
Domain Controller Preparation
Active Directory Configuration
Group Policy Implementation
Microsoft Exchange Server Setup and Configuration
Domain Name DNS Management
Pointers Setup and Configuration
Exchange Server Configuration
Policies Creation & Implementation
Users End-point Setup & Configurations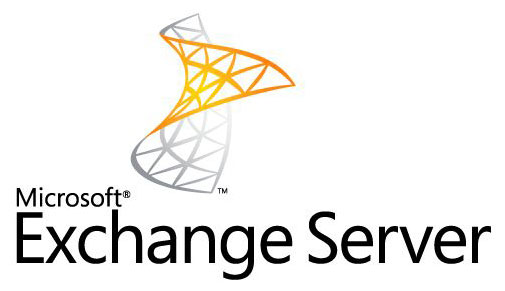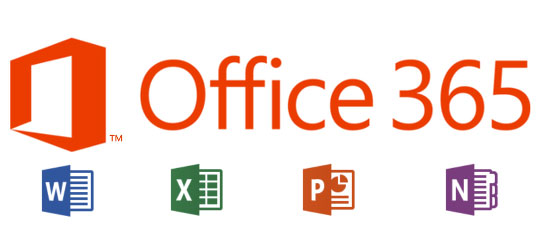 Have a question? We would love to answer you
Contact us today and our sales engineer will get back to you in almost no time. Contact us